Hi friend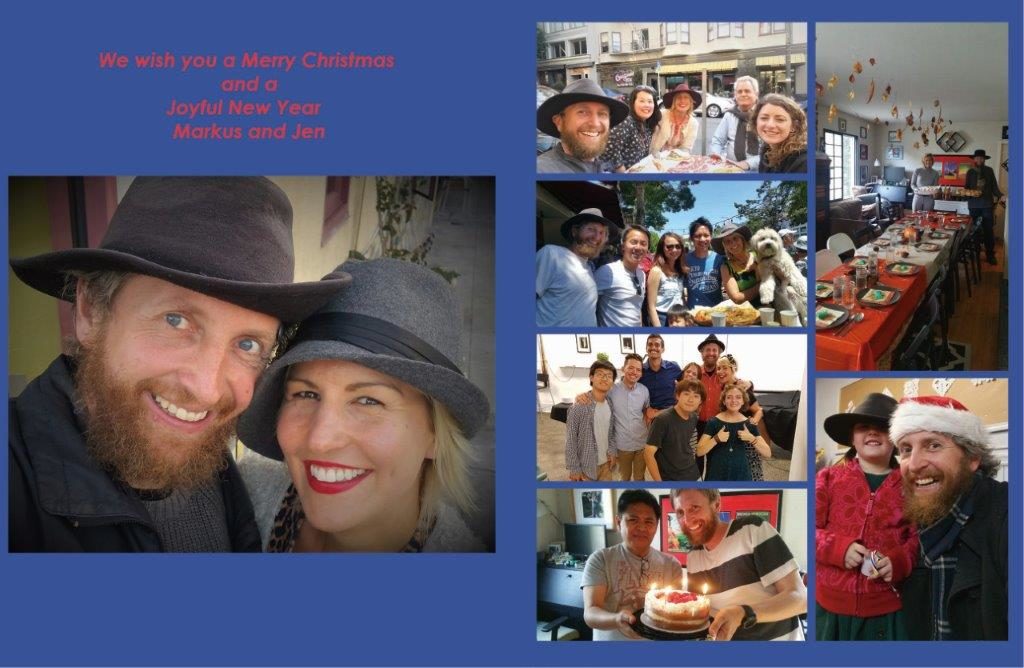 These days with all the negativity out there, it's hard to stay optimistic about the state of our world.  We may feel overwhelmed or helpless with what we can or can't do to make a difference.
What about if we became "hyper local" and focused on serving the community where we live?  What if we took Jesus' command seriously and began to love our actual neighbors?
We hope the video at the end will encourage you this year that through small acts of kindness you have what it takes to change the world!
God bless you
Your Friends,
Markus and Jen