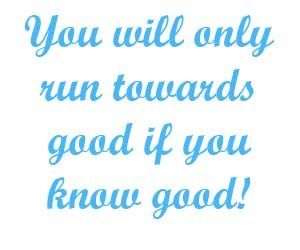 We just started into 2018 that's why we start off with a video blog with the topic You will only run towards good if you know good! Be inspired!
 Hey our friend
We had a great start into the new year in San Francisco. Jen celebrated her birthday with a birthday party with neighbors, ywamers and church friends from the city. It was a blast and it was so great seeing everyone connecting. We also started to get ready for our teaching time in Jamaica. We are partnering with many churches there to teach people on budgeting. When we talked to our friend there and asked him how we could help to make a difference on the island he asked us to teach on finances, one thing I helped many different people with here in SF. We are leaving Tuesday the 9th and get back the 23rd. Our goal is to bring a team of financial people from our neighborhood in the future to teach and help. Please keep us in your prayers!
So remember this week to love a person towards Jesus!
Markus and Jen